Cyber Essentials Certification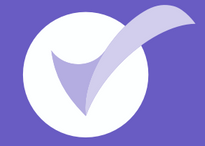 In early 2021, Reekie Machining gained Cyber Essentials Certification.  Cyber Essentials is a simple but effective, Government backed scheme that will help protect our organisation, against a whole range of the most common cyber attacks.  This helps us give peace of mind to all our customers and suppliers, whether they be subcontract, construction, engineering or even the offshore industries, that we do the utmost to protect their data as well as our own.
This is just another step for Reekie Machining striving to be experts in all fields.
Find out more about the scheme at the link below
https://www.ncsc.gov.uk/cyberessentials/overview
You can view our certificates in the Downloads section of the website.