Know How
Reliable, quality services for industry
Whatever the sector, Reekie Machining understands that the primary issues are constant: the need to reduce down time to a minimum, the imperative of quality and reliability, hassle-free service and competitive pricing.
Our clients across the world rely on us to deliver on each one.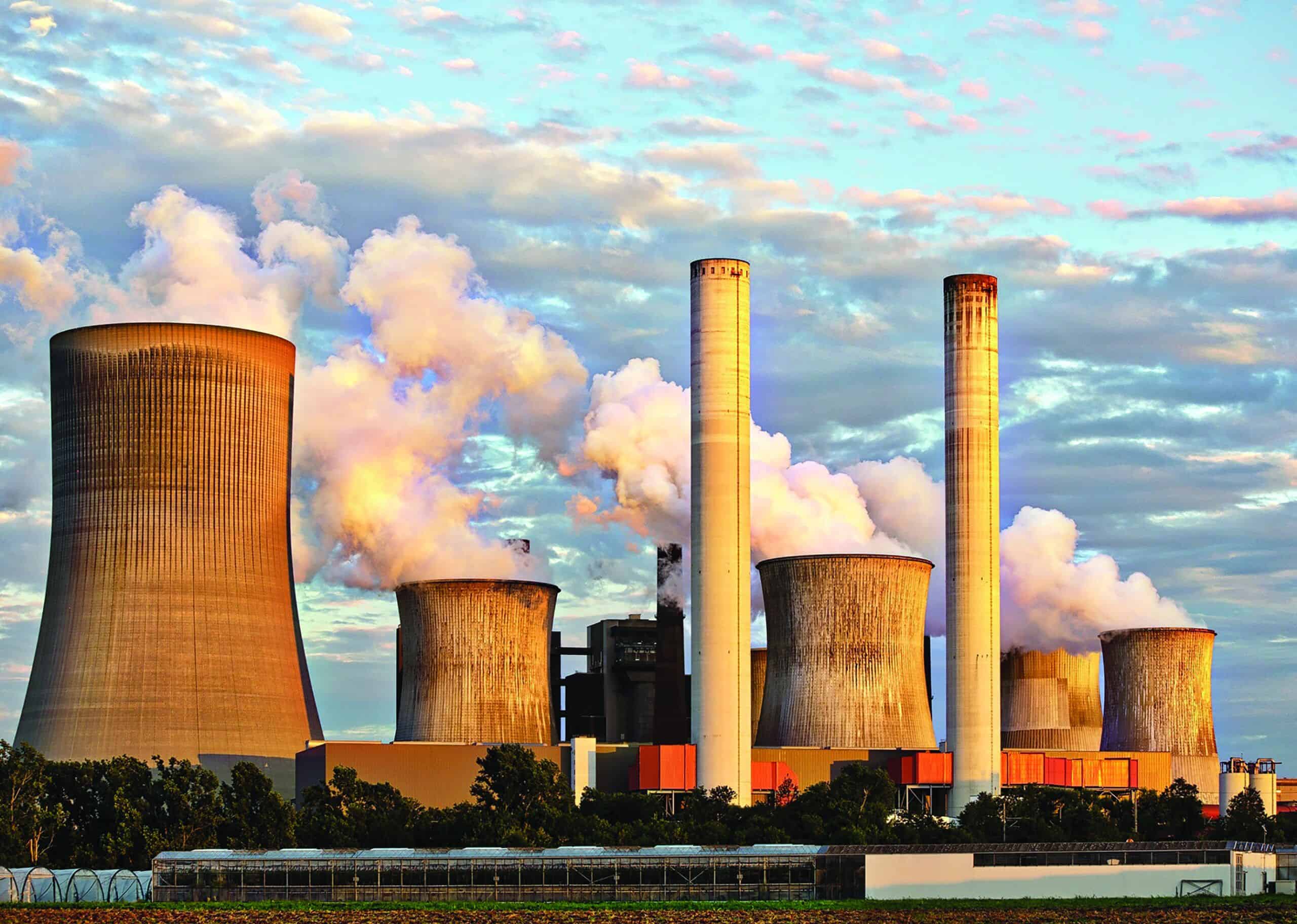 Power Generation
Reekie Machining are a leading provider of on site machining solutions for Coal, Gas and Nuclear Powered Stations in the UK.
Read More >
Oil & Gas – Construction & Exploration
Our range of portabe machine tools and highly trained site technicians can significantly reduce the time spent machining whilst offshore.
Read More >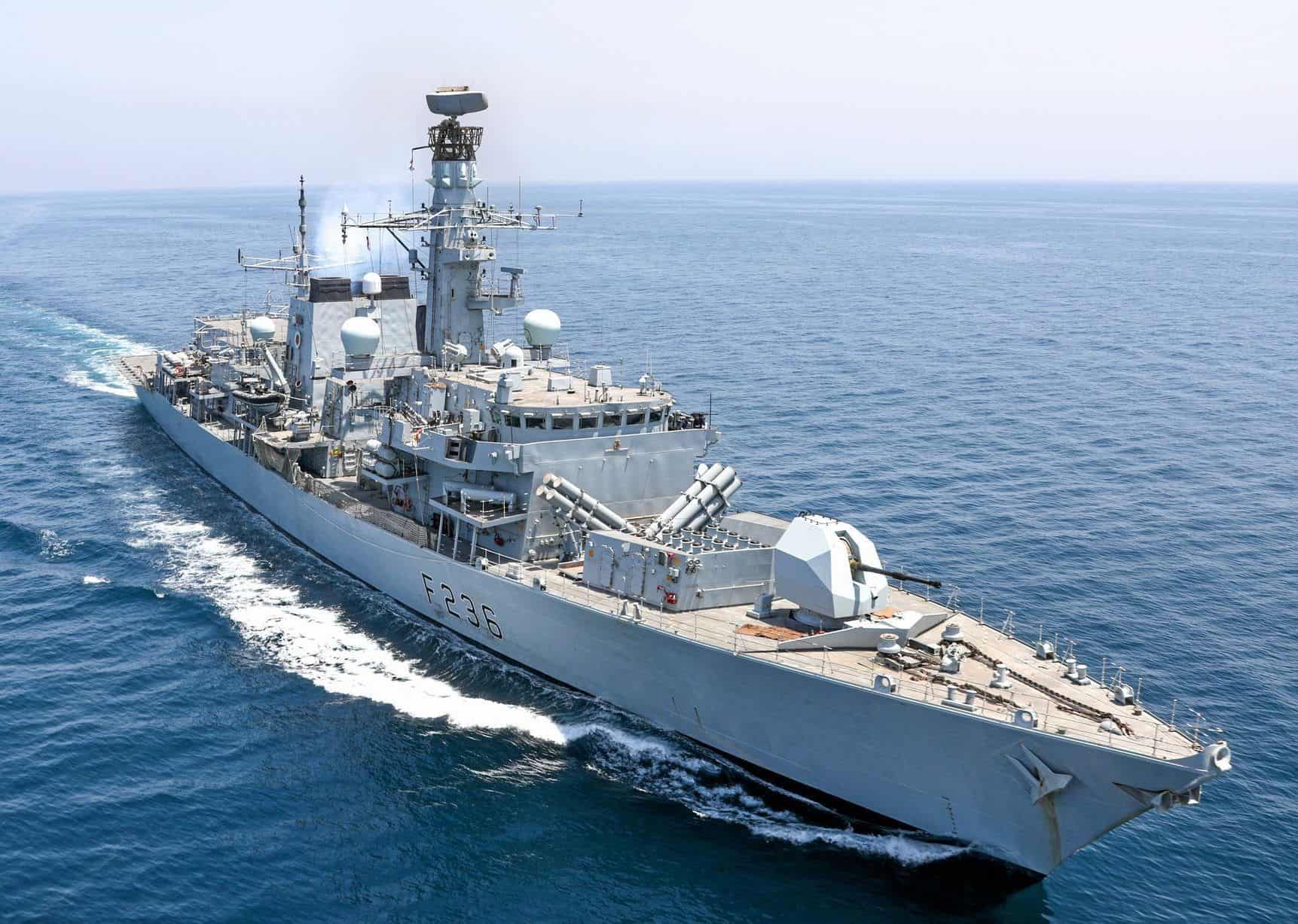 Naval Construction & Refit Projects
Since 1965 we have developed an unrivalled track record of delivering quality on site machining solutions to the UK's Naval Fleet.
Read More >
Renewables
Reekie Machining have been working at the forefront of Renewable Energy sectors for over 30 years.
Read More >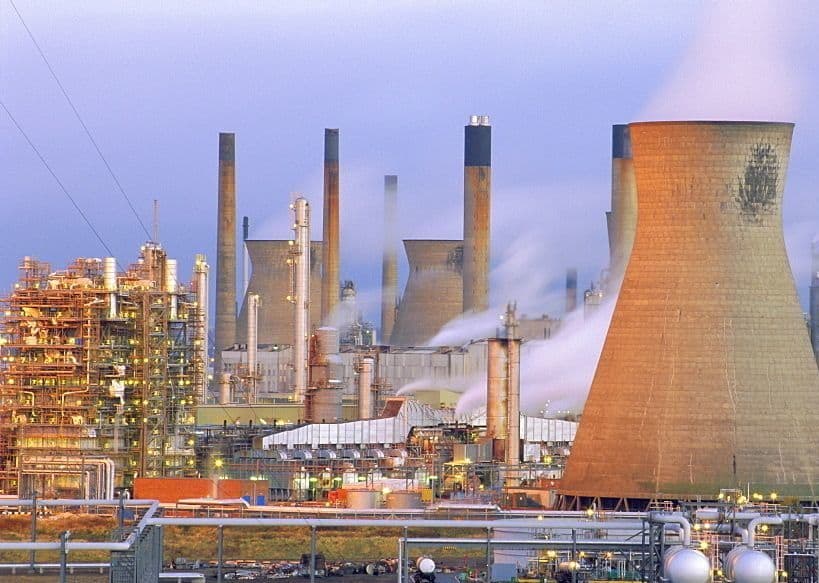 Petrochemical & Process Industries
We have been supporting shutdowns, outages, service projects and emergency repair work for over 50 years in both light and heavy process industries.
Read More >
Heavy Fabrication
Reekie Machining's ability and experience of unique on site machining solutions provides customers with a capable and dependable partner during Heavy Fabrication projects.
Read More >
Shipbuilding & Ship Repair
Reekie Machining's origins lie in shipbuilding and shiprepair.
Read More >
Aerospace
Reekie Machining has since worked with major airlines and manufactures to provide a wide range of machining solutions
Read More >
Quarries, Mining & Heavy Processing
We have built a great reputation for delivering reliable and practical machining solutions for quarries, mines and other heavy process sites in the UK and further afield.
Read More >