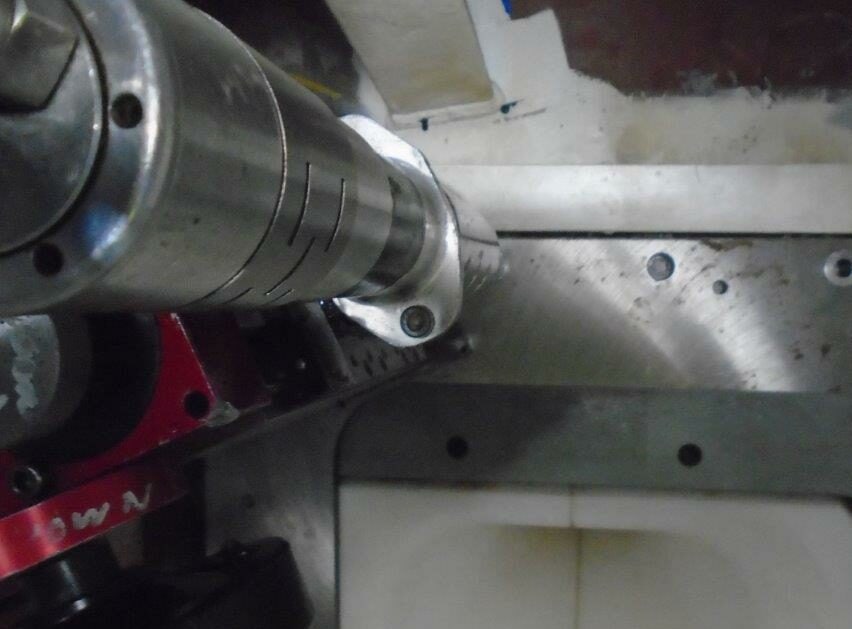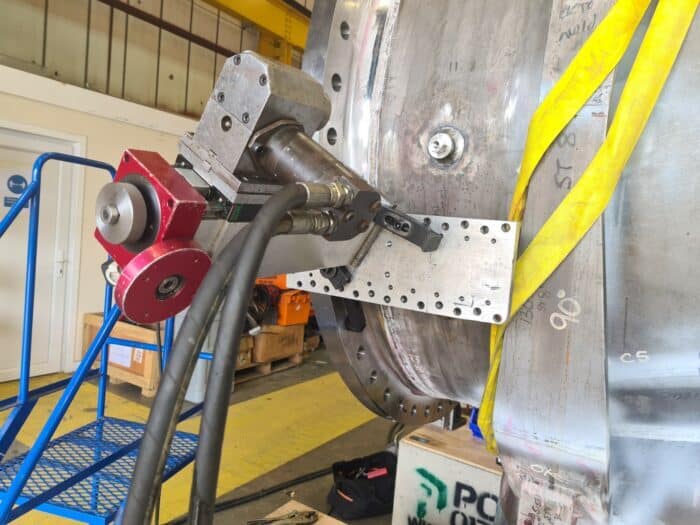 Reekie machining has a particular expertise in drilling and tapping on site having been involved in the regular to very complex stud extraction projects and many others. We have an extensive range of equipment meaning we can mobilise quickly as well as achieving greater accuracy on site to get the job done right first time, regardless of the unknown. To see our full range of drilling /tapping machines, follow the links below.
Size
Drilling up to 160mm diameter and 1000mm stroke
Boring/Trepanning out to 300mm
Tapping up to M90 / 4″ BSF (larger threads machined using single point turning)
Ability
Our equipment includes drilling, tapping, trepanning, rotabroaching and portable spark erosion kit.
Jigs / location plates, drill stands and slides, magnetic bases and tooling are all readily available to use.
Hydraulic, air and electrical powered machines available.
Many bespoke drilling machines have been created for hard to reach areas
Removal of seized pins, cotter pins, dowels
Hot tapping available via specialist sub contractors
To see our drilling / tapping machines in action, follow the links on the upper right of this screen.
PDF Download