Carousel Turntable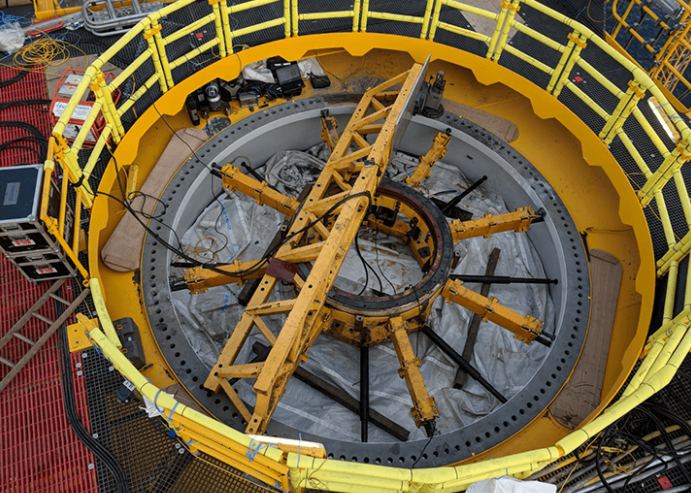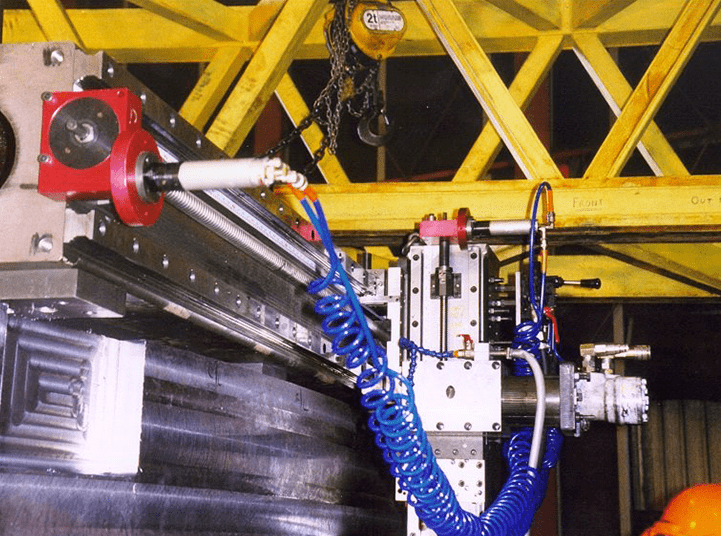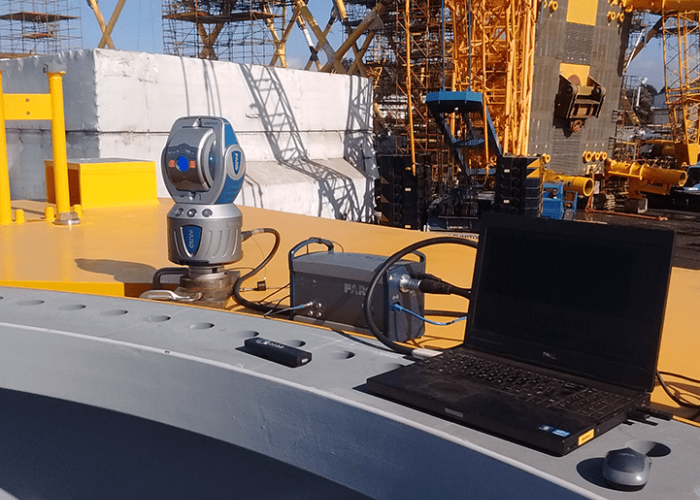 Client: Large Scale Fabricator
Challenge:
We have worked with various critical components situated onboard vessels such as moving parts, carousels, flanges, bearing housings, manway doors / frames, Kelly bottle threads, motor pads. On this case, the turntable holding the carousel had developed high spots and required machining.
Component was 9 metres diameter and 200mm thick, the machine had to be surface location, component to be machined flat to 0.5mm, all within one week of the call.
How Challenge Was Addressed:
We transported our R10000 machine to A&P Tyne and located it onto the surface. Using an MH200 Milling head, we were able to reach the required tolerance.
Value Added:
Quick turnaround, and repair saved costly replacement.  Both the General Manager and the Vessel Superintendent were very pleased with the result.