Clyde Platform West & East Crane Pedestal Cutting and Weld Prepping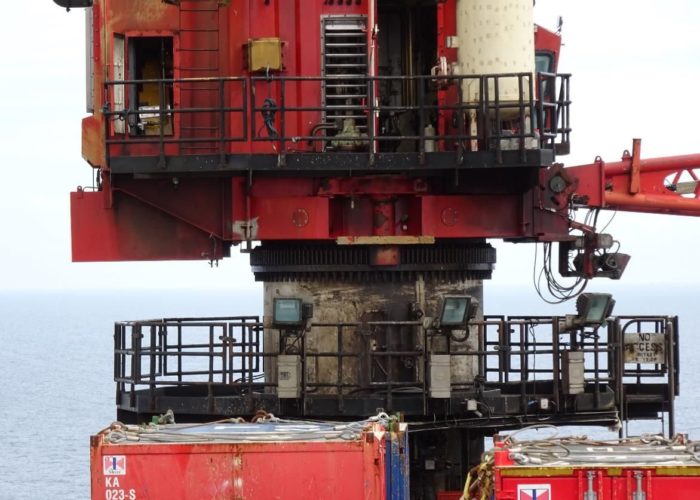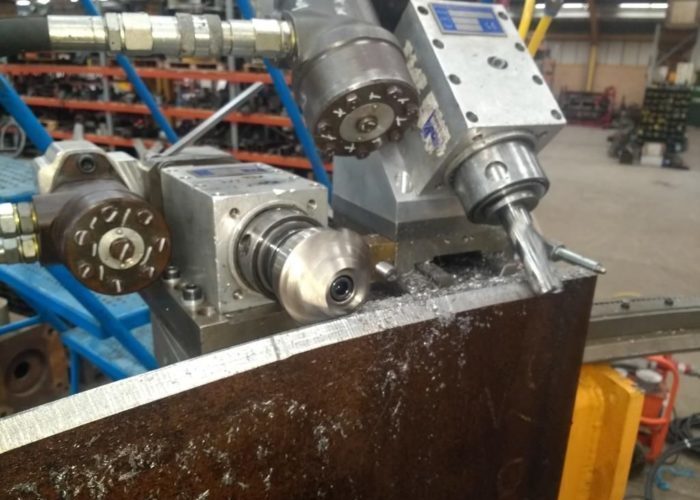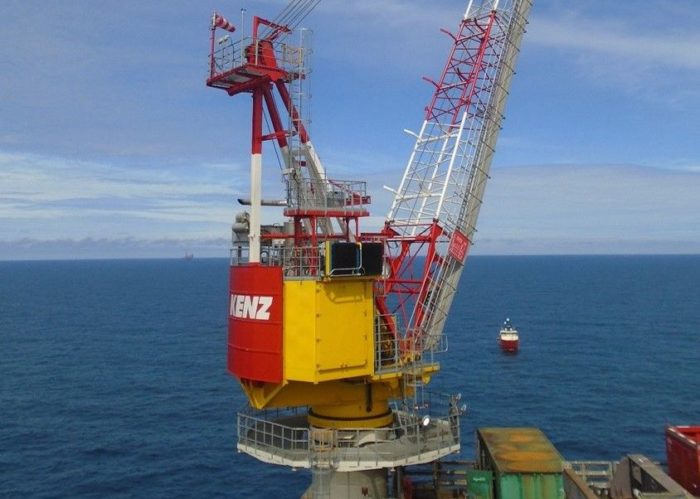 The Challenge:
Due to on-going operational issues the two cranes on the Clyde platform needed to be replaced. As part of the replacement the old crane pedestal and bearing flange was to be removed. To keep the replacement program as short as possible it was decided to precision cut the existing pedestal structure flat and level to reduce the risk of extensive machining being required on the new crane bearing flange.
The exact requirement was to part off the 2800 od x 25 wt steel "can" tubular at 464mm dimension above roof deck stiffened collar flat and level. The top face of remaining "can" was then to be machined to create the weld prep – 45deg either side with 3mm nose
Our Solution:
There was no access to the inside of the pedestal for one of our conventional bore location machines so one of our OD location precision track machines was used. In order to keep the machining duration to an absolute minimum, the machine was designed to form the weld prep in one pass using two milling heads working in tandem to form the inner and outer 45 degree prep simultaneously. In order to ensure the new pedestal was flat and level after installation a Reekie team would carry out laser surveys of the flange throughout the welding process
The Result:
For both cranes the set up and part off was successfully completed within a couple of shifts. Once the old pedestal had been removed and the weld prep was completed within a shift allowing for final welding to be carried out.  The combination of the accuracy of the part off and weld prep, the laser surveying to control the position of the new pedestal throughout welding and the skill of the PDMS welding team resulted in the new pedestal flange being with the level tolerance. The flange did distort beyond the 0.2mm flatness tolerance, however this was corrected locally by the Reekie team to bring back within tolerance.