REEKIE MACHINING STAFF UNIFORM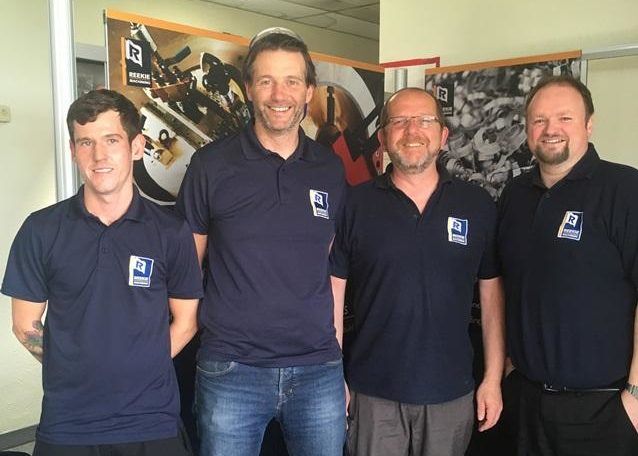 With the sunshine, came a new uniform for the staff at Reekie Machining.  Now not only are they identifiable by their boiler suits whilst working in the machine shop and in situ but also in their t-shirts, sweatshirts, fleeces and jackets, although you may need to wait a while to see the latter two.
Look out for the smart Reekie Machining staff busy on site in the UK and further a field, engineering solutions.