MOL Base Plate Machining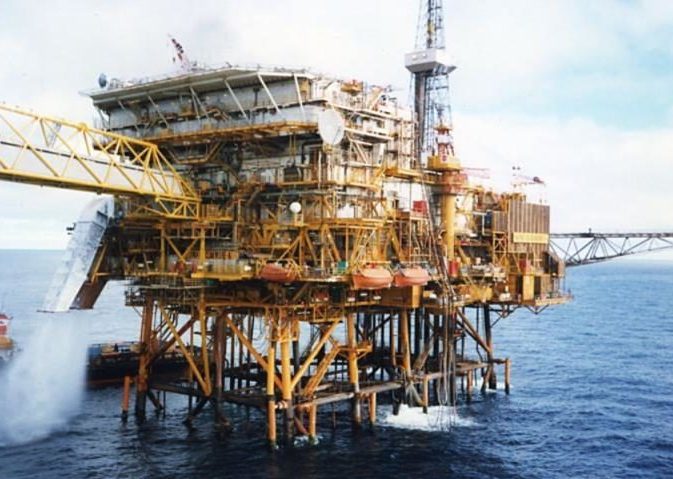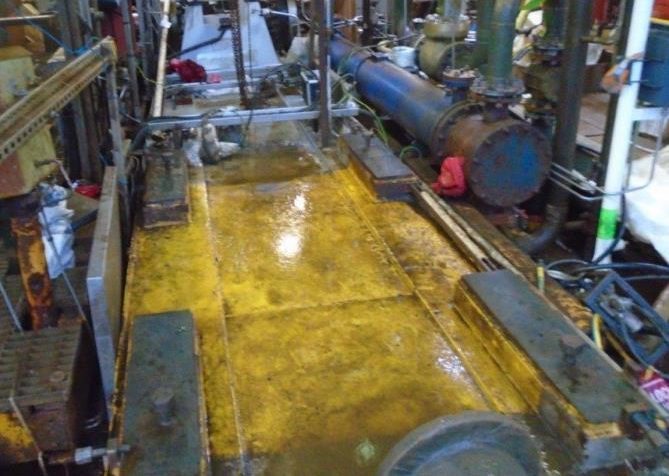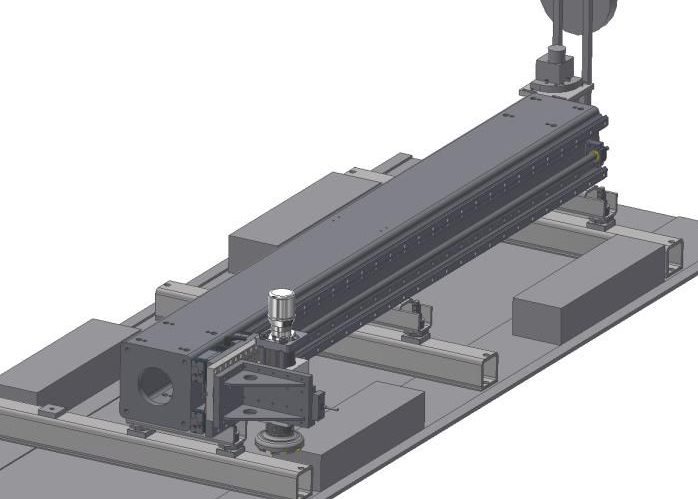 During the maintenance of the Main Oil Line (MOL) condensate pump on the Claymore platform it was decided that the pump feet and bed plate required machining. The customer required a robust solution to machine the 4 off mount pads on the bed plate flat and parallel to within 0.1mm and to a surface finish of RA3.2um or better.
Reekie Machining mobilised a team of machinists and our 3m milling machine and laser system. There was very limited space and around the bed plate, so the set up was designed to mount between the pads using box section to secure the machine to the main deck beams. Our laser alignment system was used to survey the pads, set our machine and then to carry out a post machining survey.
 "I'd like to offer my sincere thanks for the quick response and excellent support that Reekie Machining have offered Respol, very professional. I would certainly recommend Reekie for this type of work again"
Steven Gerrard, Repsol Sinopec
"Both the machinists were a joy to work with, they conducted themselves in a very professional manner, it's obvious that they knew their business, they had very positive attitudes & no poor behavioural traits, they were proactive & worked hand & glove with my mechanical team & the feedback from my mechanical supervisor is that he would have them back anytime"
Offshore Mechanical Supervisor