A330 Landing Gear Boring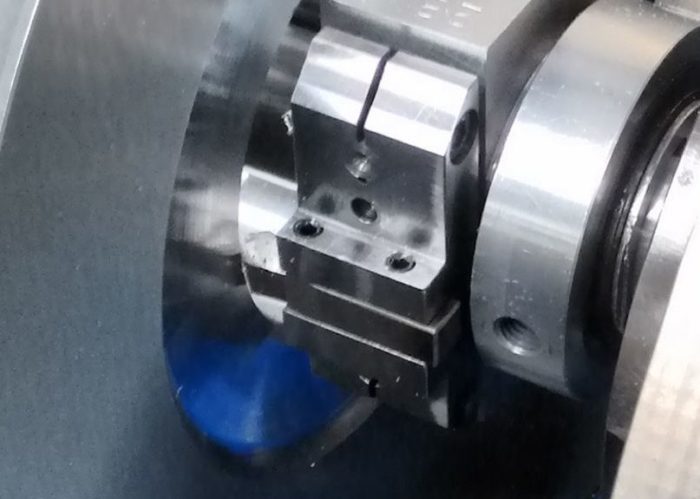 Following several machines developed for British Airways, Airbus approached Reekie Machining with a new machining challenge. They required a light weight easy to use insitu machine to perform critical repairs to the landing gear bores on the A330 Aircraft. In one set up each bore had to be bored and faced within the available limited space envelop to remove corrosion. The existing process used a lapping process to remove corrosion form the faces which was extremely time consuming and at times ineffective.
Reekie Machining worked closely with the Airbus team to create a machine that required no setting and was easy to use for those unfamiliar with insitu machining. The tool uses precision expanding collects to pick up on datum bore to precisely set the machine with any adjustments required by the user, and includes an extremely detailed step by step guide. The machine is now part of the Airbus repair procedure and has carried out repairs on 100,s of aircraft throughout the world.